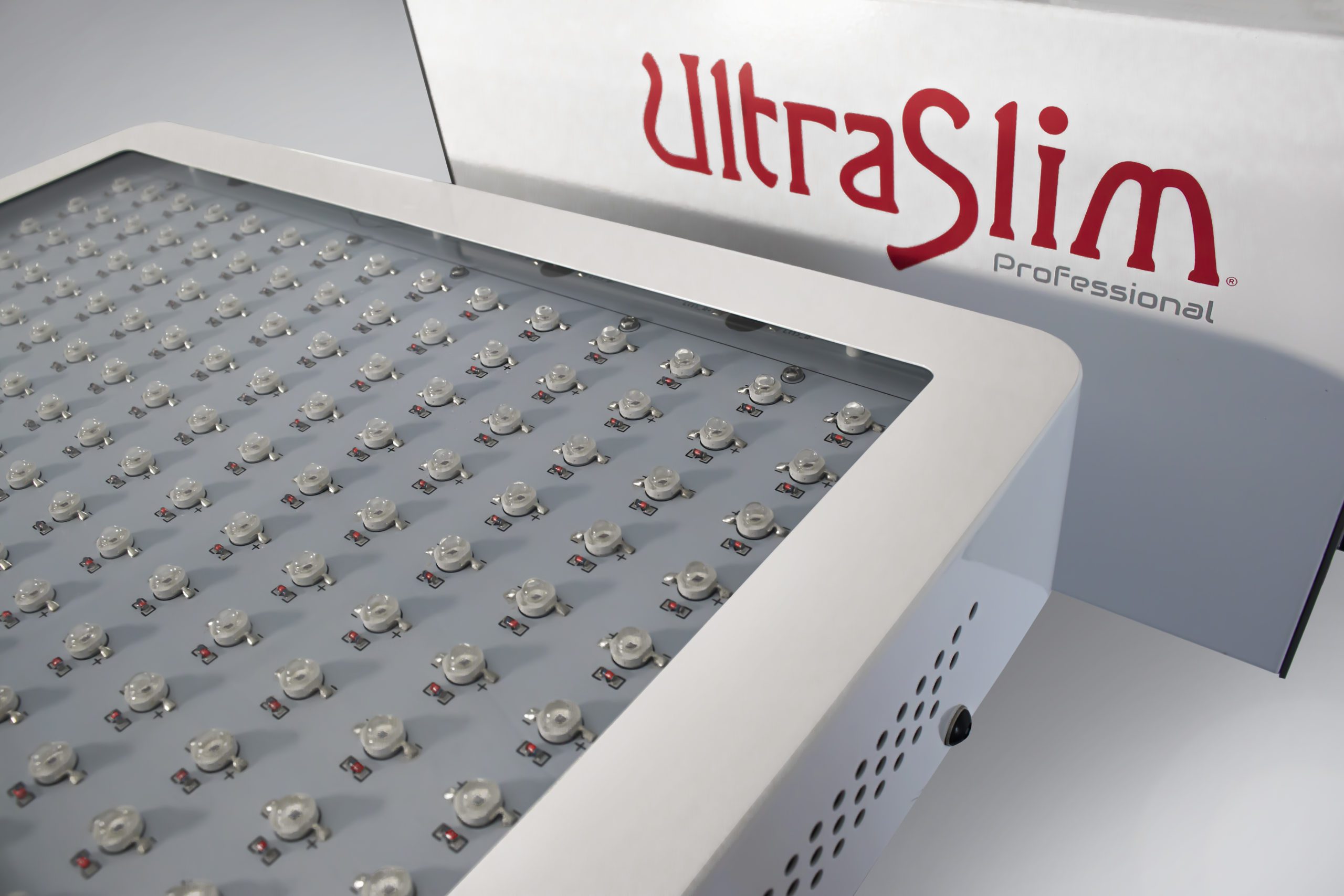 Cheep Development is pleased to offer an efficient, individualized website package to new and existing UltraSlim® providers. The base package we've built exclusively for Ward Photonics clients includes all the content for your new UltraSlim® practice, contact forms to keep you connected to your potential clients, and an image gallery curated for the services you offer. Visit the sample site here.
As part of this process, we design a simple custom logo for you around the UltraSlim® branding standards.
After discussing your specific needs, we publish your sleek, optimized website with an integrated contact form, an always up-to-date gallery with before and after photos, current branded versions of all patient forms and brochures, and an interactive FAQ page tailored to your offerings.
The home page of the website features UltraSlim® approved content and a beautiful high-resolution slider with your choice of appealing header images.
Additional features may be added on, to include any of the following and more.
This complete package is thoroughly flexible and will effectively meet the needs of any UltraSlim® provider looking to establish an impressive presence on the web.
Recurring annual fees for domain registration, email & web hosting, and maintenance options will apply. Full billing details are provided as part of your FREE consultation. Contact us today to get started!
NOTE: UltraSlim® is a registered trademark of Blue Water Innovations, LLC. Cheep Development, LLC utilizes the existing marketing materials that are available directly to providers through the device manufacturer, Ward Photonics, LLC. Cheep Development, LLC is currently contracted by Ward Photonics, LLC as the preferred provider for your UltraSlim® website.