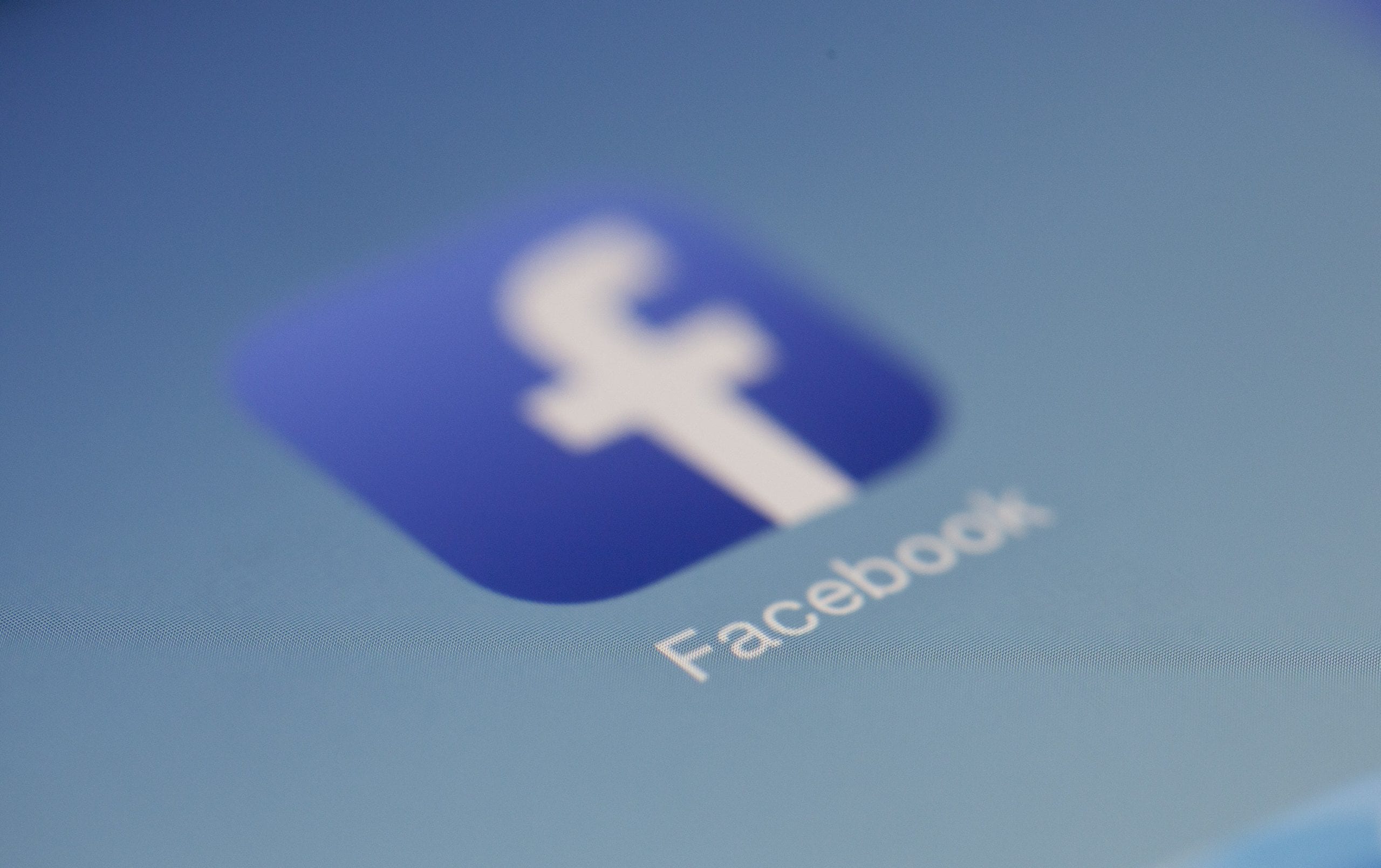 You're scrolling through Facebook and you wonder, how do I see ads for businesses near me? How do they know? Location-specific targeting on Facebook is due to a marketing tactic known as geo-targeting. Geotargeting allows you to target potential customers in a specific area based on country, region, or city. Facebook has always been a great platform for advertising, but its targeting functionalities are elevated to the next level by allowing businesses to display their ads exactly where people are.
Visit your Facebook Business Manager to set up your ad, refine your audience, and maximize your budget. Start by narrowing down your audience to target the people who will be most interested in viewing your advertisements. The choices for audiences within a location are everyone in this location (default), people who live in this location, people recently in this location, and people traveling in this location.
Select your target area and choose a radius around your target area to deliver your ads to. Look into business Locations Targeting to target ads to people near your business's physical location. Even with a small budget, you can stand out through geotargeting on Facebook. I personally have had success in three very unrelated small-scale ad campaigns.
Two years ago, I boosted a post about Girl Scout cookie season starting from my daughter's Facebook page to display within a 15-mile radius of our home. The $40 I spent over the six weeks of sales got 4 direct messages, 1,777 overall reach, and 2,672 impressions. We also got 11 comments and a couple of shares, so it more than paid for itself through requests we received for personal cookie deliveries.
In 2019, our 9-year-old boxer Tank got out of the yard just after we moved into our new home. He was unfamiliar with the area and our walk around searches turned up no sign of him. I had already shared a photo of him on several community-centered Facebook Groups, but I also posted on my daughter's page about it. I decided to throw $60 towards a boosted post and see what happened. The ad ran for about two weeks and got 923 total engagements,2,643overallreach, and 4,013 impressions. Tank was found and the entire town knew about him by the time we updated the post to say "FOUND".
In my final semester in college, I took an international business course where the final project was an export plan for an item of our choice to a country of our choice. I boosted a survey link from our business page for three days to females in Australia, ages 13 to 45, regarding the use of alternative menstrual products with a budget of $30. The boosted post was seen 8,776 times, the link was clicked 177 times, and the survey got 86 total responses, giving me plenty of information (344 pages to be exact) to use in my proposed export of the Flex disc to the Australian market.
I didn't know then what I know now about Facebook ads and if these results can be obtained with minimal effort, just think what we could accomplish with an ad campaign designed specifically for your business!